Hey everyone!!
Oh my f*cken gosh guys, it's been a crazy few weeks here in the "On A Mission" household.
I talked about it recently on my YouTube channel, which surprise *confetti explosion* I've started back up on my YouTube channel and guess what I promise to be just as inconsistent on there too, lmfao.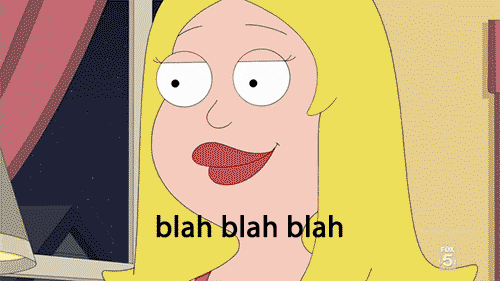 Obviously the GRWM part of this video is available here.
Chill with me, watch me do some light ass summer makeup, and probably talk some shit about something hahaha just kidding.
Okay enough YouTube plugs.
I recently posted a
Biolage Ultra HydraSource review
and by recently I actually mean a few weeks ago.
If you read my previous review then you'd obviously know how I feel about that line, so with my hair journey in full swing (started in January), I figured that I should try out a new line of shampoo which by the way it was also a high end brand that I always hear about in the beauty community, which I chose based off my personal hair needs and had claims similar to my current favorite products.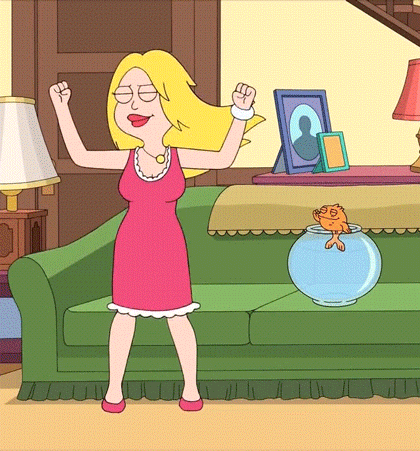 I bought the jumbos from ULTA, (BTW: most of the high end shampoo and conditioner jumbos are currently on sale at ULTA starting at $14.99 until July 28th I think)
and used the line for around 6-8 weeks, made it to around halfway of those big ass bottles before I decided it was crap.
Previous positive changes that I had noticed about my hair were suddenly starting to fade and dull and I decided it was just time to go back to my current favorite before it got worse.
Don't forget to catch up on my
Biolage Ultra HydraSource review
to see how their line changed my hair and I can now also say that in comparison, my thought about their line have only strengthened.
I've been thinking of doing a full review that line that I disliked so much and that is why I did not mention which one it is specifically yet.
If you guys are interested in another full hair care review so soon, let me know in the comments below.
Don't forget to follow to my blog and stalk my shit before you go.
Products Mentioned:
FTC:
Not sponsored.
All opinions are my own.
Some links are affiliate links.